The transmission shift block is a gear shift device on the car. Its function is to shift the gear directly by dialing the shift block without stepping on the clutch. For car owners who often use the car, it is necessary to master how to use it, so how to use it? Let's take a look at it together!
  How to use the transmission shift block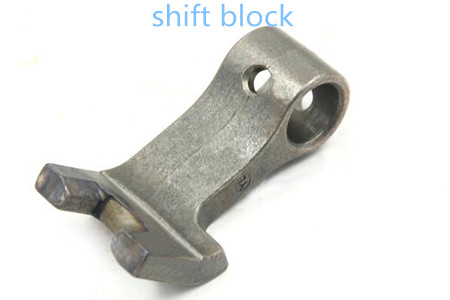 1. Select the manual mode, then push the shift lever to the "D" position, and then increase or decrease the gear through the block. That is, first put the gear lever in manual mode, and then use the block shift to freely switch the desired gear when the engine speed is suitable.
  2. Generally, the position of the gear shift block of the gearbox is placed on the left and right sides of the inner arc in the direction. The functions of the two gear shift blocks of the gearbox are the same. Raising the middle pointer in the direction of the driver is an upshift, and pressing down with your thumb in the direction of the steering wheel is a downshift.
  The function of the transmission shift block is to shift the gear directly by dialing up the transmission shift block without stepping on the clutch.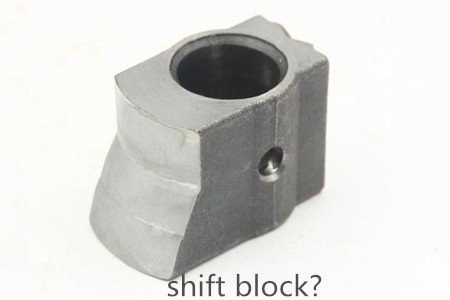 On the one hand, it is convenient and quick, and the acceleration in emergency overtaking is very sensitive, and in just a few seconds, there is enough power to quickly overtake the slow car in front.
  On the other hand, the safety is high, there is no need to hold the gear, and the hand does not need to leave the steering wheel, which can reduce many safety hazards.
  However, the gearbox shift block also has a weakness, that is, it cannot skip gears. Whether it is upshifting or downshifting, it can only be overcome step by step, one gear at a time. There is a certain time difference. If you really need to skip gears, you still need to use D or S gear.